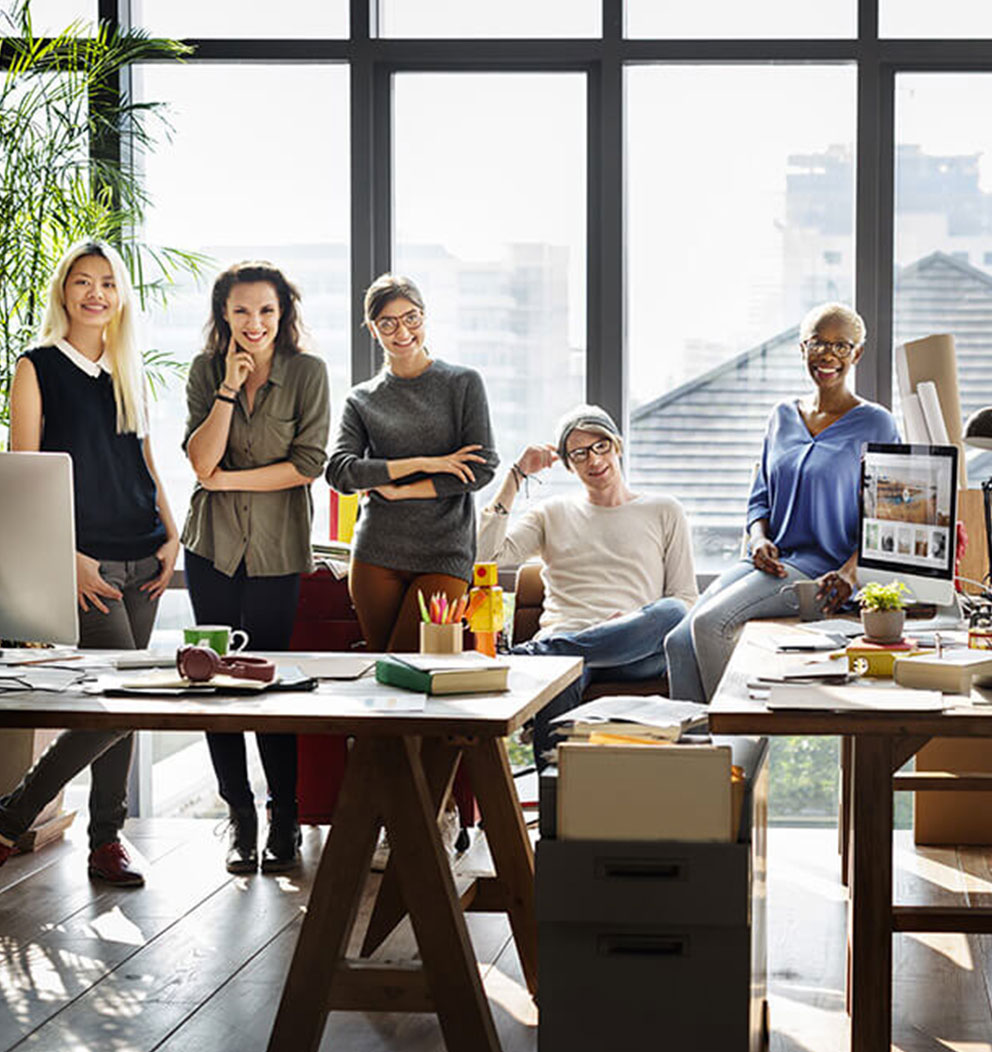 Whether you are a professional in transition or an expanding organisation, you have 3 main challenges to meet:
1. Know who/what you are, who/what you want to be and how to become it
2. Build a strategy and appropriate and flexible action plans to adapt to the people you work and interact with

3. Listen and understand your markets and become a sparring partner to your counterparts.