Expert in strategic information management
Certified coach certified – level RNCP 1 in France, under the number 7016-1125, member of ICF, associate partner of Beyond Performance and cross-cultural trainer within Hofstede Insights.
I support professionals in transition and organizations in their efforts to national and international development through the identification of their internal and external resources at their disposal, the anticipation of opportunities and risks, may they be HR, strategic or operational.
Human intelligence is at the heart of my business.
The first goal, the intercultural challenge
Between human and strategic issues
I worked at Roland Berger before joining ADP, Automatic Data Processing to create a unit dedicated to competitive and market intelligence. Known at first as a provider of external insights, the unit has become over the years a facilitator for the sharing of internal knowledge.
My vision: Know your organization, highlight its strengths, work on its weaknesses rather than trying to crush the competition, whether external… or internal of your company.
From Data Intelligence to Human Intelligence: Strategic intelligence has become a means of collaboration between departments, a means of achieving everyone's objectives in relation with the goals of the group.
My modus operandi becomes:
1. Knowing each other
2. Listening and understanding the Other
3. Acting by linking Self-awareness and Understanding of Others
My studies make sense: foreign languages as a means of understanding others and communicating, international relations to understand the ins and outs of environments, economic intelligence to help companies to have a global view of their organization and environment.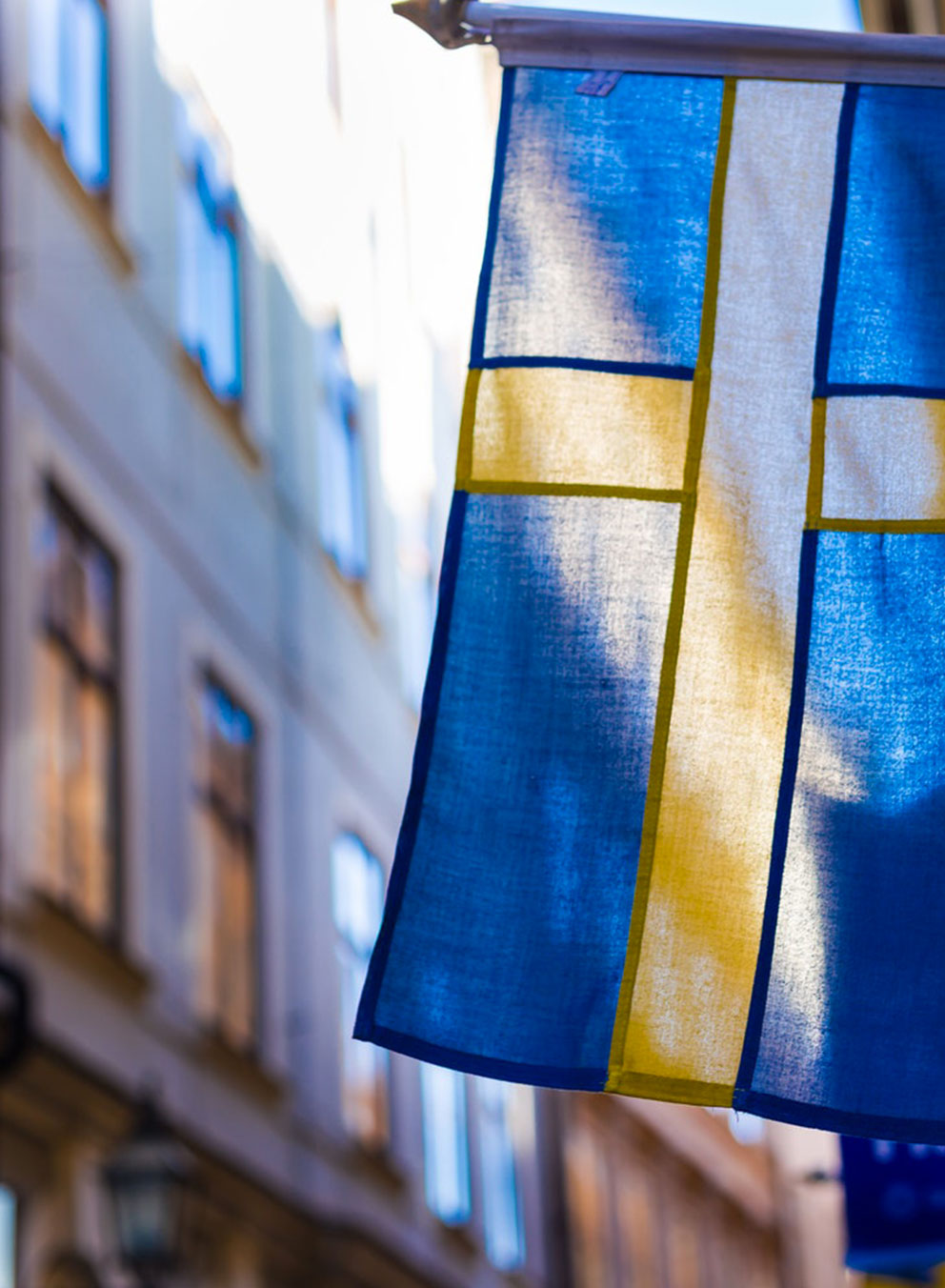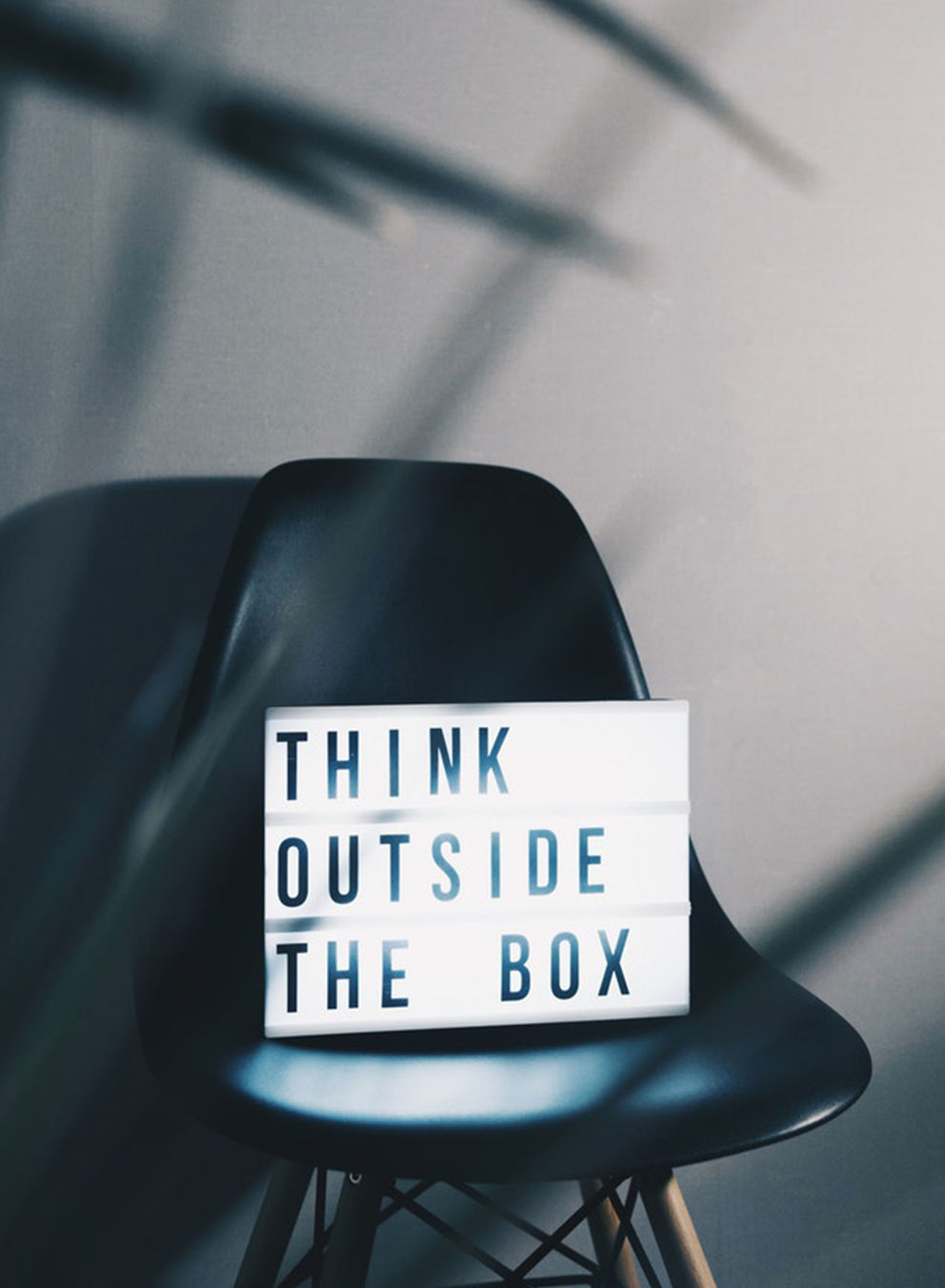 From cross-cultural to coaching – The creation of CrossRoads Intelligence

A transition to strengthen my coaching skills
An expatriation to Sweden in 2014 gave me the oxygen I needed to find a second wind. My values were revealed: freedom to live and choose, not to categorize without knowing, to merge body and mind, passions and skills. I found my new self, I would help individuals to better understand themselves, to choose their environment, to apprehend when they are the most efficient and the happiest. In addition to international experience and business intelligence, I added coaching as a new tool by following Linkup Coaching's RNCP 1 certification, intercultural training within Hofstede Insight and a Mental Performance certification at Human Performance.
I created CrossRoads Intelligence in 2016 to break down silos between:
• what we love and what we are competent for,
• who/what we are and who/what we would like to be,
• national, organizational, business cultures… to enable individuals and organizations to achieve their objectives together,
• economic performance and development of human potential

Support organizations at all levels

My mission, to break down silos
Back in France in 2018 : alignment of business intelligence and coaching to break silos created within organizations and the ones individuals have build in their identity.
Strategic intelligence is to support a company in getting to know itself better and better understand its environment in order to be as efficient as possible according to its goals.
Coaching is to support an individual, a team or an organization to get to know themselves better and to identify the "solutions" that fit the best to the coachees, through the discovery, enhancement and implementation of their potential.
In both cases, we are no longer focused on skills only, but on a real state of mind.
"When a door closes on anything you want, find a window."
Founded in 2016, CrossRoads Intelligence aims to facilitate the links between Business Strategy and Human Resources in organizations: strategy to serve the Human being and the Human being to serve corporate strategy in a world of ever-changing times.
It is about enabling individuals and the organizations in which they work to use their culture and associated behaviours wisely and effectively.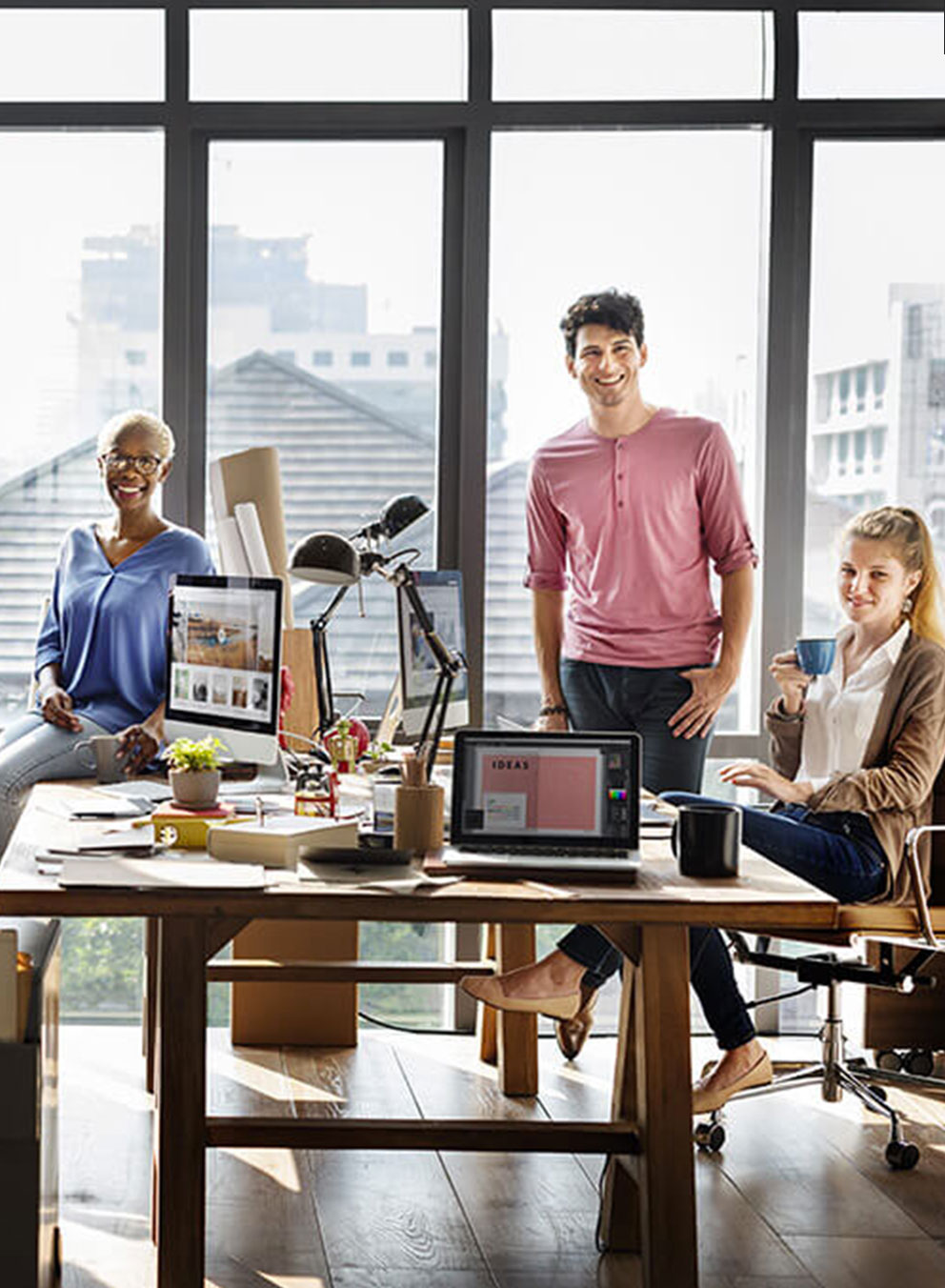 Develop cultural understanding and awareness
Develop adaptive intelligence
Understand and be understood in all situations
Leverage cultural differences
Develop creative and innovative thinking
Develop your emotional intelligence
Develop your concentration abilities
Stay motivated and engage all along the way
Manage your energy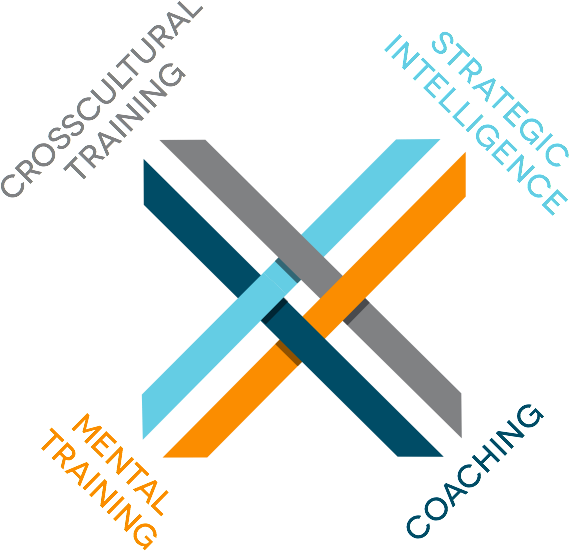 Anticipate risks
Identify opportunities
Develop your listening skills in the customer and employee markets
Stay one step ahead of your competitors
Identify your strengths
Develop your skills
Identify options and opportunities and build your action plans
Strengthen your concentration and motivation to surpass your objectives