Get ready for
tomorrow's challenges
Companies and teams face many challenges to interact within an ever-changing environment.
CrossRoads Intelligence offers tailor-made solutions to align Strategy and Human Resources within Organizations.
Cross-Cultural & Strategic coaching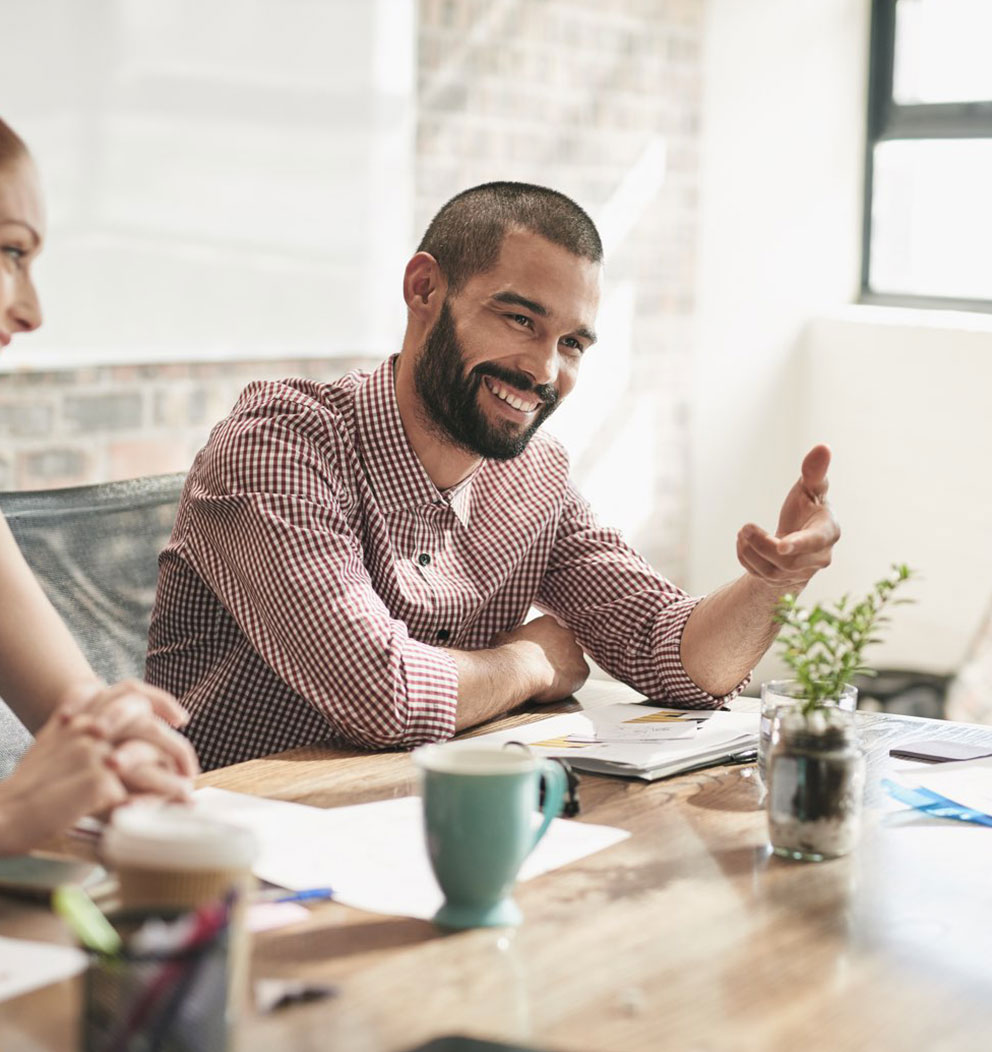 Define and build your strategy, engage employees and customers to grow
Benefit from an outside perspective and a strategic sparring partner to define and challenge the core of your organization. From the start of your business to your international expansion, get support to make the most effective decisions.
More information
Be in control and manage your career plan
Align Wishes and Ambition, Talents and Skills at the heart of your career strategy. Ensure a relevant and ambitious development plan to enhance your skills in an cross-cultural environment.
More information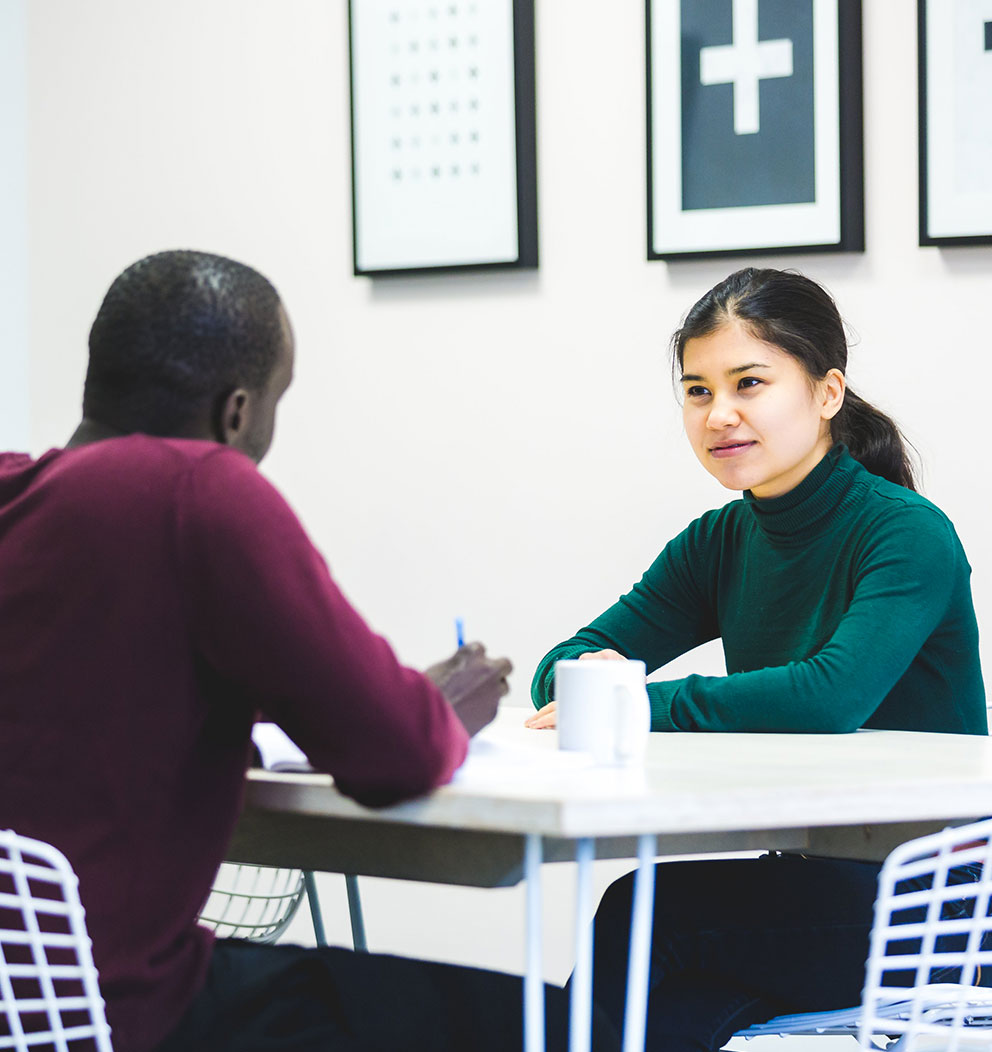 Grow your teams
Develop a company culture that supports collective ownership of information to engage all employees in achieving strategic objectives.
More information
Turn information into a competitive advantage
Strategic intelligence is an organized and consistent approach allowing companies – whatever their size – to know, understand and anticipate what happens in their environment to better inform decisions and manage risks.
More information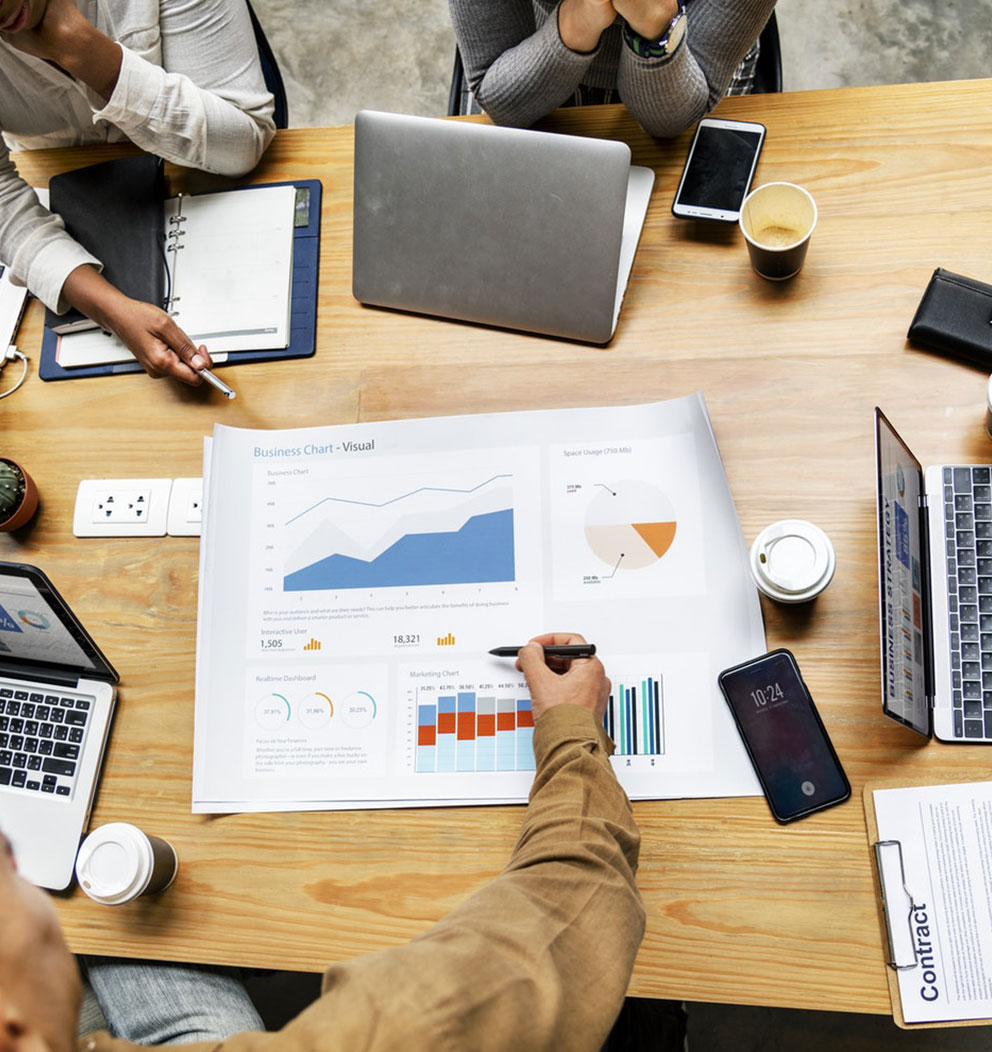 Your challenges

Business is borderless
Break silos in organisations
Develop inter-department synergies by promoting interaction and internal knowledge sharing in the company.
Share your vision and resources
Combine long-term strategy and day-to-day operational reality. Have a vision, define how to share it and lead your team to achieve it.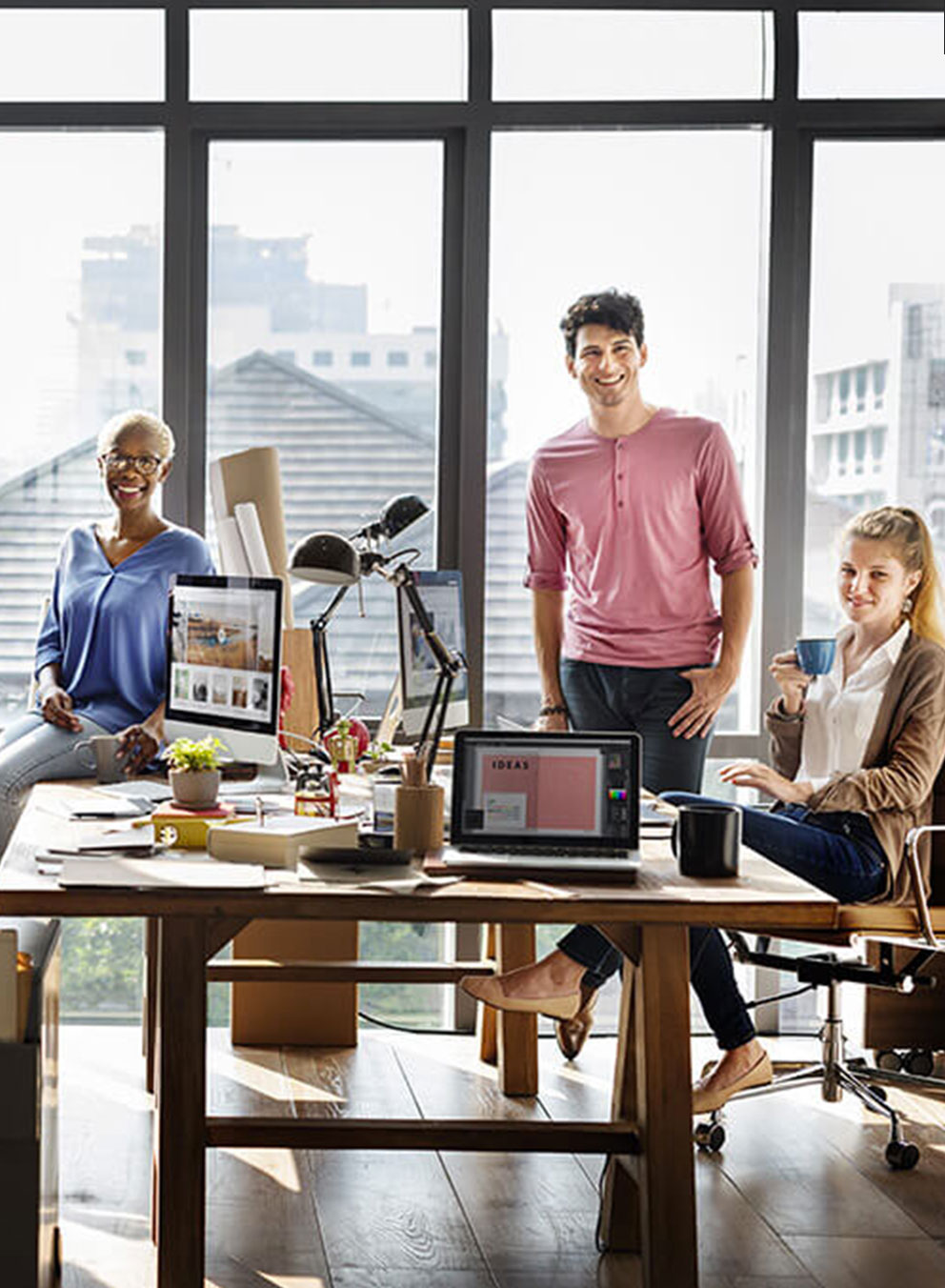 Anticipate risks and seize opportunities
Analyze complex environments and develop decision-making scenarios. Anticipate risks and seize opportunities to strengthen your capacity for action and confidence in the organization.
Collaborate beyond cultures
Locally and internationally, companies are constantly opening up to the world. Collaborating across cultures means to be able to decenter your vision in order to motivate your employees and engage your customers.
Expert in strategic intelligence
Certified coach and cross-cultural trainer within Hofstede Insights network.
I assist professionals in transition and organizations in their national and international development by identifying all internal and external resources at their disposal, anticipating HR, strategic and operational opportunities and risks.
Human intelligence is at the heart of my business.

About Me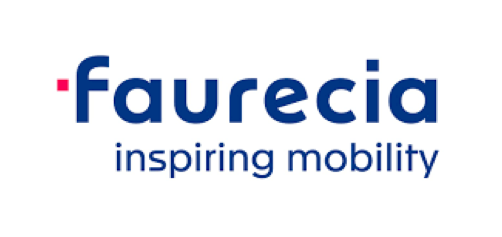 Crosscultural management, your next challenges
Newsletter CrossRoads Intelligence